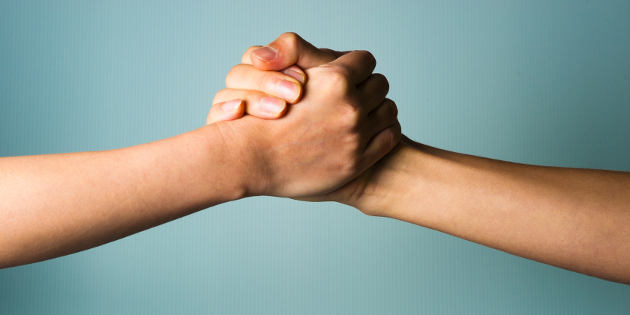 Free Consultation

This is your opportunity to learn more about the services I offer and my model of care. It's also the time for me to answer any logistical questions you may have related to billing, scheduling, or availability. This is the step that lets us get to know each other to find out if we're a good fit for working together. It is important to complete the consultation before moving on to the next step in the intake process.
Intake Documentation

Yay! We like each other and Oregon Orofacial is your choice for therapy. This is when I will send you a link to my secure patient portal for completing your child's online intake documentation. This isn't a hard process, but does take some time. So grab a coffee or tea and get comfy for a few minutes.
Insurance Verification

No one wants to be stuck with an unexpected bill. So we take this time to contact your insurance company to verify insurance coverage. If I'm out-of-network for your plan, this is your time to reach out to them to find out reimbursement details.
Evaluation

Using a combination of formal assessment and parent report, I will conduct a comprehensive evaluation of your child's area(s) of concern. Afterward, I will discuss my findings and work with you to develop goals for treatment.
Therapy

This is what we've been waiting for! Using a play-based, family oriented approach, I will help your child meet our established goals. If, after working with your child, I find out that the goals we established were either too hard or too easy, I will discuss changes with you to refine our plan.
The following form is the best way to reach out. I typically respond to inquiries within 48 hours. Alternatively, you can call 541-249-9918 or send an email to [email protected] I look forward to getting to know you.