SO YOUR KID DIDN'T COME WITH A MANUAL.
That's OK. I'm here to help.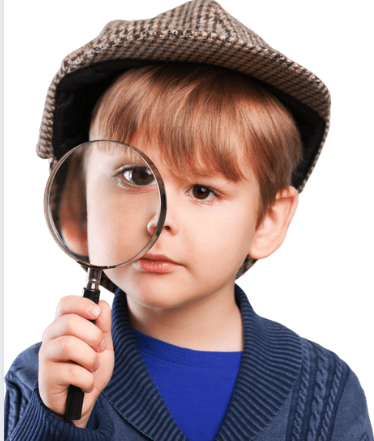 Maybe you've read all the books, watched a ton of Instagram reels, and still feel overwhelmed. Maybe you just want to set your child up for success and don't know where to fit it all into your busy schedule. Between errands, playdates, and meal prep, let alone a job, it can be hard to find time to create opportunities to teach your child necessary developmental skills.
I understand. That's where parent coaching comes in. Together, we can find ways to use everyday activities to support your child's communication growth. Let me show you just how easy it can be.
WHAT IS PARENT COACHING?
Coaching is different from therapy. It involves customized, one-to-one sessions with me…your personal child development expert. I will provide you with practical, personalized strategies you need to enhance your child's communication skills. We will discuss creative ways to increase your child's language development using toys and routines that are already part of your lives.
WHAT ARE PARENTS PROVIDED WITH?
✓ Developmental milestone charts: now you will know what your child should (or should not) be doing.
✓ Activity worksheet(s): gives you specific words, phrases, etc that can be targeted during activities.
✓ Strategies to utilize throughout the day that will support intentional interactions with your child.
WHAT CAN YOU HELP YOUR CHILD LEARN?
✓gestures, vocalizations, and/or words(so many ways to communicate!)
✓new vocabulary (verbs, adjectives, pronouns, prepositions, oh my!)
✓ how to make longer utterances (let's put those word together.)
✓ comprehensions skills (understanding what's expected and what to expect)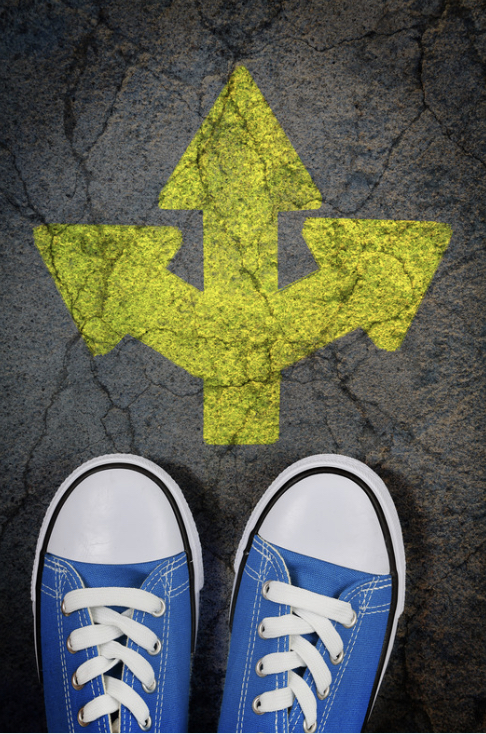 WHAT'S THE DIFFERENCE BETWEEN PARENT COACHING AND SPEECH THERAPY?
Great question!
Speech therapy involves direct, intensive services for the treatment of speech and/or language disorders. Essentially, if a child is demonstrating delayed or disordered communication, speech therapy is indicated. Sessions occur 1-2 times per week and are ongoing until the areas of concern have been remediated.
Parent coaching provides education to the parent(s) and/or caregiver. Through use of child development and speech therapy strategies we work together to support your child's developing communication. Parent coaching is designed to help children succeed, regardless of their current abilities.
Whereas speech therapy is intended for a child who has been diagnosed with a speech or language delay/disorder, parent coaching is designed to benefit ALL children.
Whether you are the parent or caregiver of a late talker or simply want to see your child excel in pre-academic skills, reach out today!
Location
541 Willamette Street
Eugene, OR 97401
Current Client