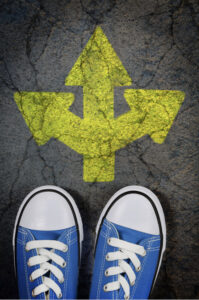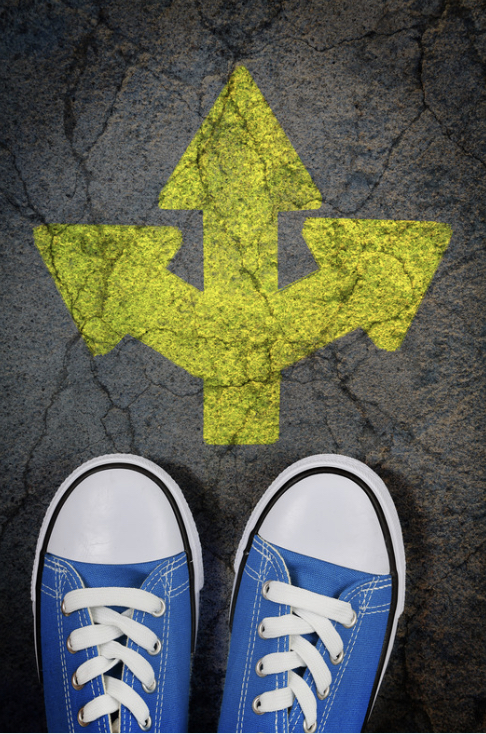 Let's face it. No two families are the same.
That's why I offer 3 ways to pay.
Insurance Billing

I currently accept PacificSource and Providence. Plans are steadily being added. If you don't see your insurance here, it may have been added recently. I strongly recommend contacting your plan to confirm coverage for speech therapy services. I will verify insurance at the start of care. However, we cannot know exactly what and how much your plan will cover until claims are processed. I will advocate for the maximum benefit for your child and will work with you to understand your coverage.
Insurance Reimbursement

For families with an insurance plan that is not listed above, I am an out-of-network provider. As an out of network provider, I do not bill insurance. However, speech and feeding therapy services qualify for reimbursement with most insurance companies. Each time you pay for a service, I will send you an itemized receipt (Superbill) to submit to your insurance company, for reimbursement. I cannot guarantee insurance reimbursement and recommend contacting your insurance company, prior to beginning therapy, to determine whether they will provide reimbursement. Additionally, speech and feeding therapy are typically eligible for payment with via flexible spending account. I know this can be confusing for people who are unfamiliar with the process. I am happy to provide more information and guidance, if needed.
Private Pay

Some families prefer to pay out of pocket for therapy services. I have provided rate information, so that you can make an informed decision about your or your child's healthcare expenses. Please know that, because different families have different resources, regardless of a child's need, I have worked to establish a sliding scale. Please reach out if you would like more information.