Welcome to Alphabet Soup Feeding & Speech Therapy!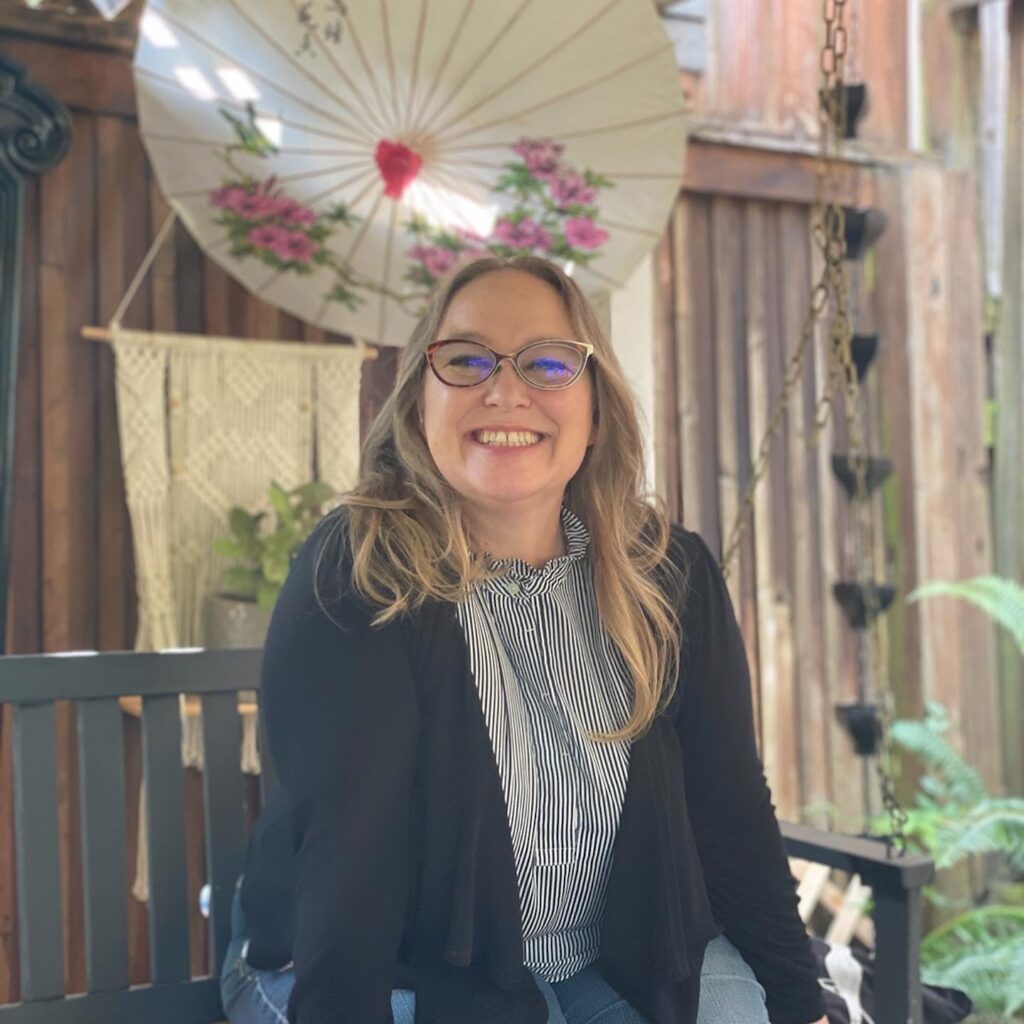 Hello, I'm Rowan Bupp, CCC-SLP, the owner and therapist for Alphabet Soup. I started this practice, after working for several years as an outpatient pediatric Speech-Language Pathologist and Certified Lactation Counselor for a local hospital. The hospital provided GREAT opportunities to serve our littlest patients. But over time, I found myself wanting to take more time with families to provide the one-on-one focused attention I knew I'd want. Thus was born Alphabet Soup Feeding & Speech Therapy! I get up every morning with a desire to always provide personal, individualized care for your family.
Although the needs of children with feeding and speech difficulties can often be messy and complicated, my goal is to make helping your child as easy as A B C.
Using a whole-child approach, feeding therapy addresses skills and responses related to sucking, chewing, swallowing, and selective eating. Feeding therapy is conducted using what you have at home, including household foods, cups, and bottles. Recommendations may include a different utensil or cup, based upon your child's needs. However, most recommendations will focus on how your child interacts with you and the foods you share.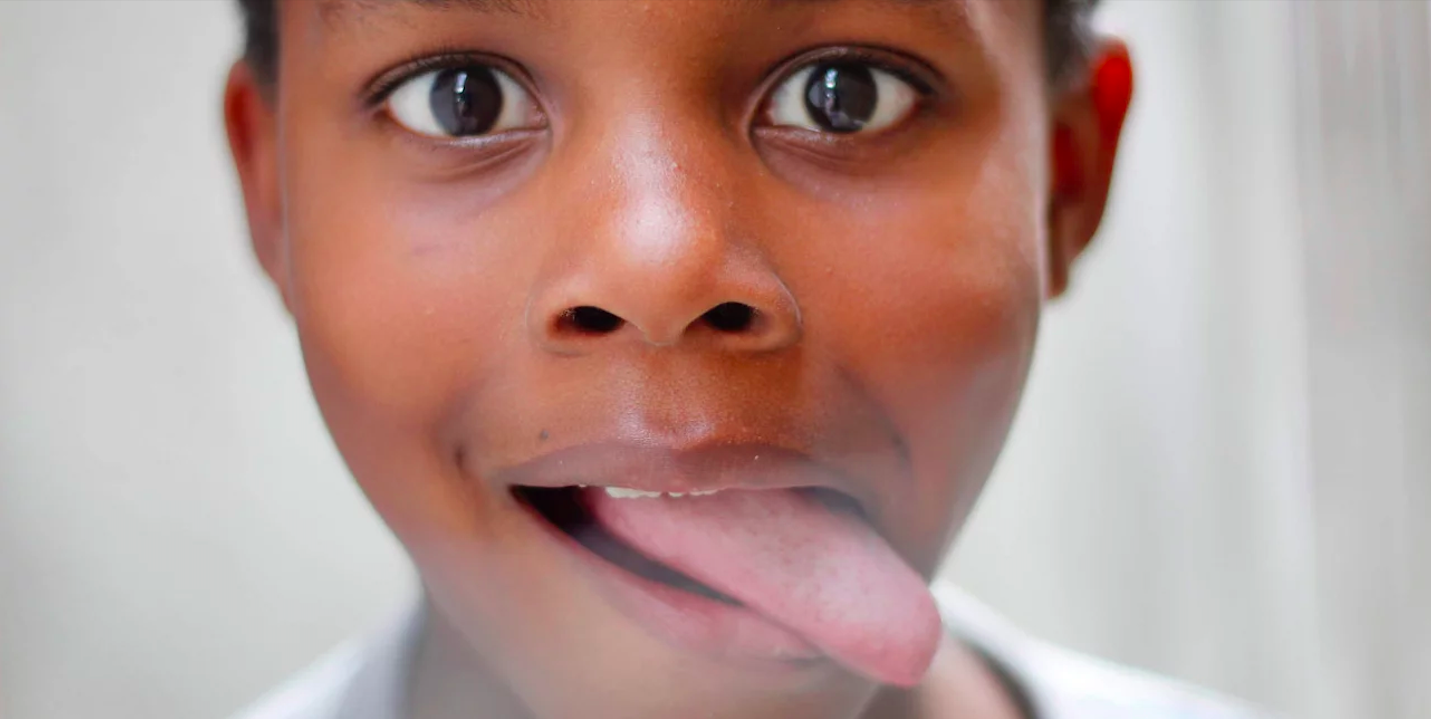 Orofacial Myofunctional Disorders (OMDs) are patterns created by inappropriate muscle function and incorrect habits involving the tongue, lips, face, and jaw. These behaviors have been known to limit breathing, eating, and speaking success. Orofacial myofunctional therapy focuses on finding the cause of OMDs to develop a comprehensive treatment plan.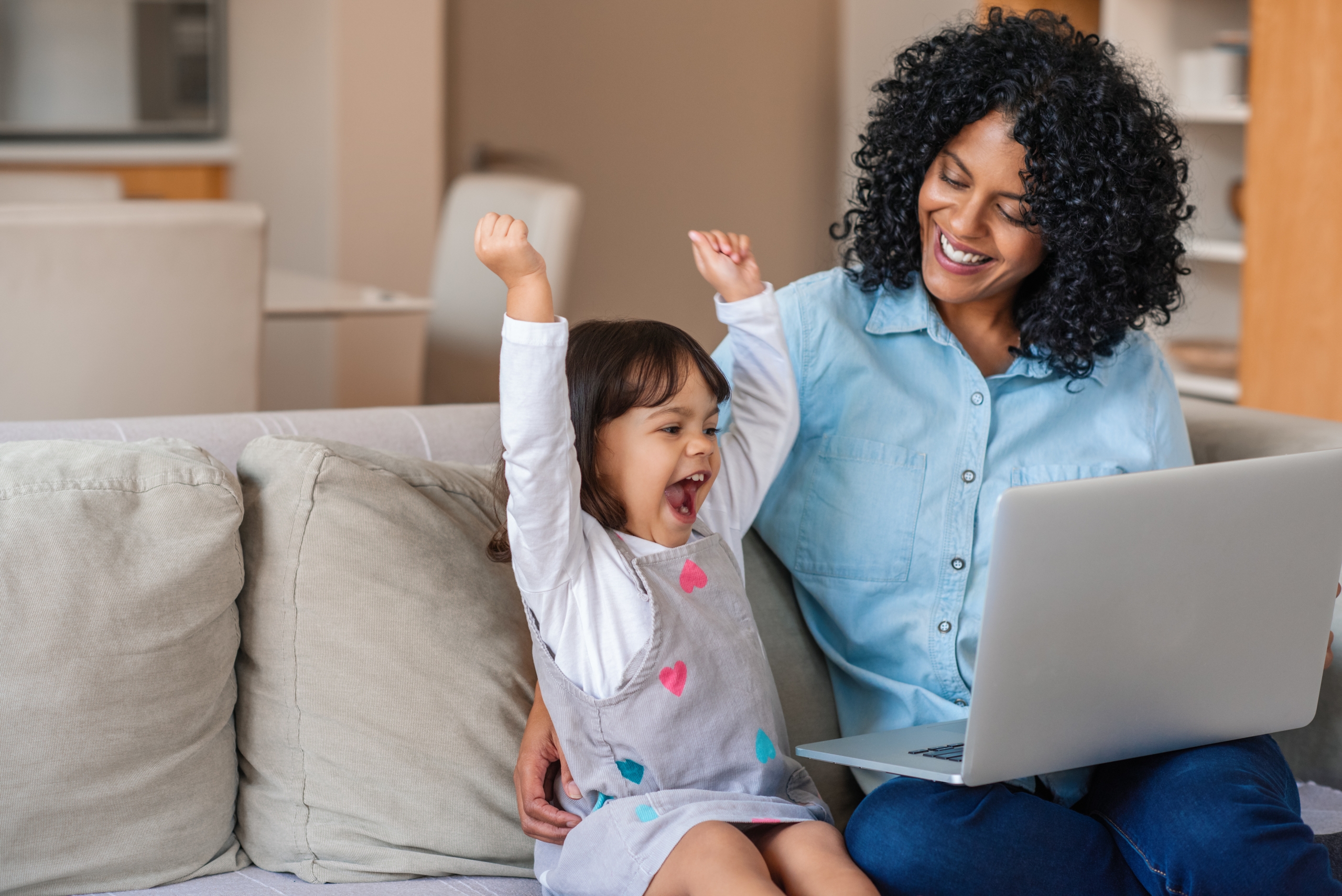 Oral motor challenges can also impact a child's speech sound production. For children with speech difficulties, articulation therapy is available. Evaluation of your child's speech includes formal assessment, clinical observation, and oral motor examination. Evaluations are followed by a discussion of the factors impacting your child's speech difficulties, including recommendations for therapy.