Oregon Orofacial is now
Alphabet Soup Feeding & Speech Therapy.
We're excited to continue providing care to Oregon children and families.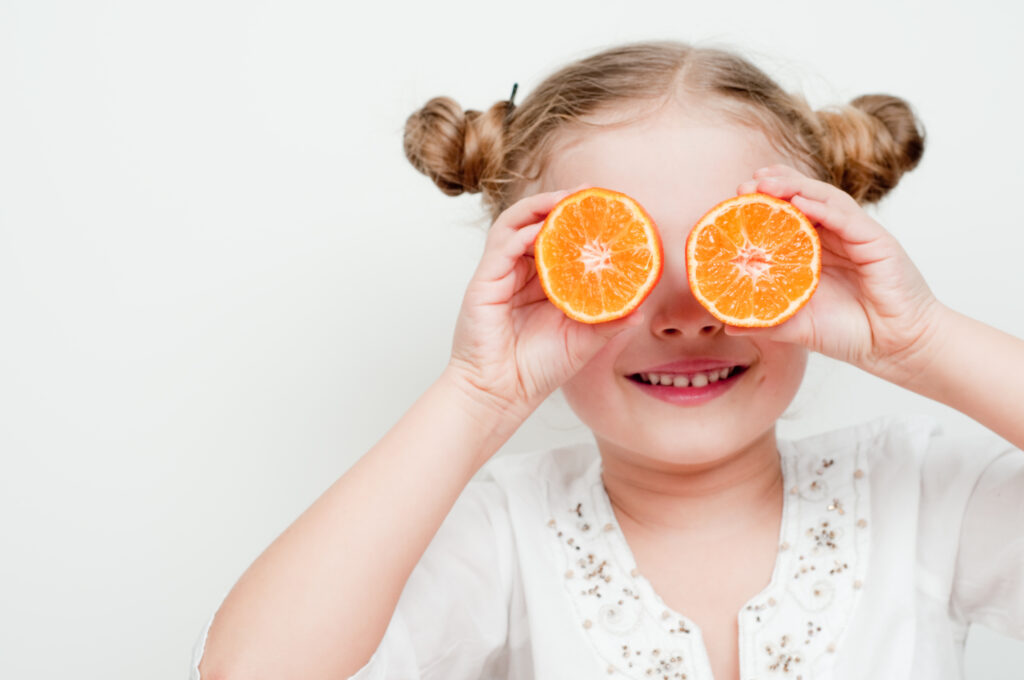 Alphabet Soup Feeding & Speech Therapy is a mobile private practice based out of Eugene, OR. Therapy sessions for are held at the client's location, whether in the home, a daycare, or via teletherapy. Rowan Bupp, CCC-SLP established this practice in 2021, after working for several years as an outpatient pediatric Speech-Language Pathologist and Certified Lactation Counselor. The name Alphabet Soup represents an ongoing dedication to meeting the needs of children with feeding and speech challenges. It is my hope that this website provides information to help answer many of your questions. If you have additional questions or wish to schedule an evaluation, please don't hesitate to reach out.
Using a whole-child approach, feeding therapy addresses skills and responses related to sucking, chewing, swallowing, and selective eating. Feeding therapy is conducted using what you have at home, including household foods, cups, and bottles. Recommendations may include a different utensil or cup, based upon your child's needs. However, most recommendations will focus on how your child interacts with you and the foods you share.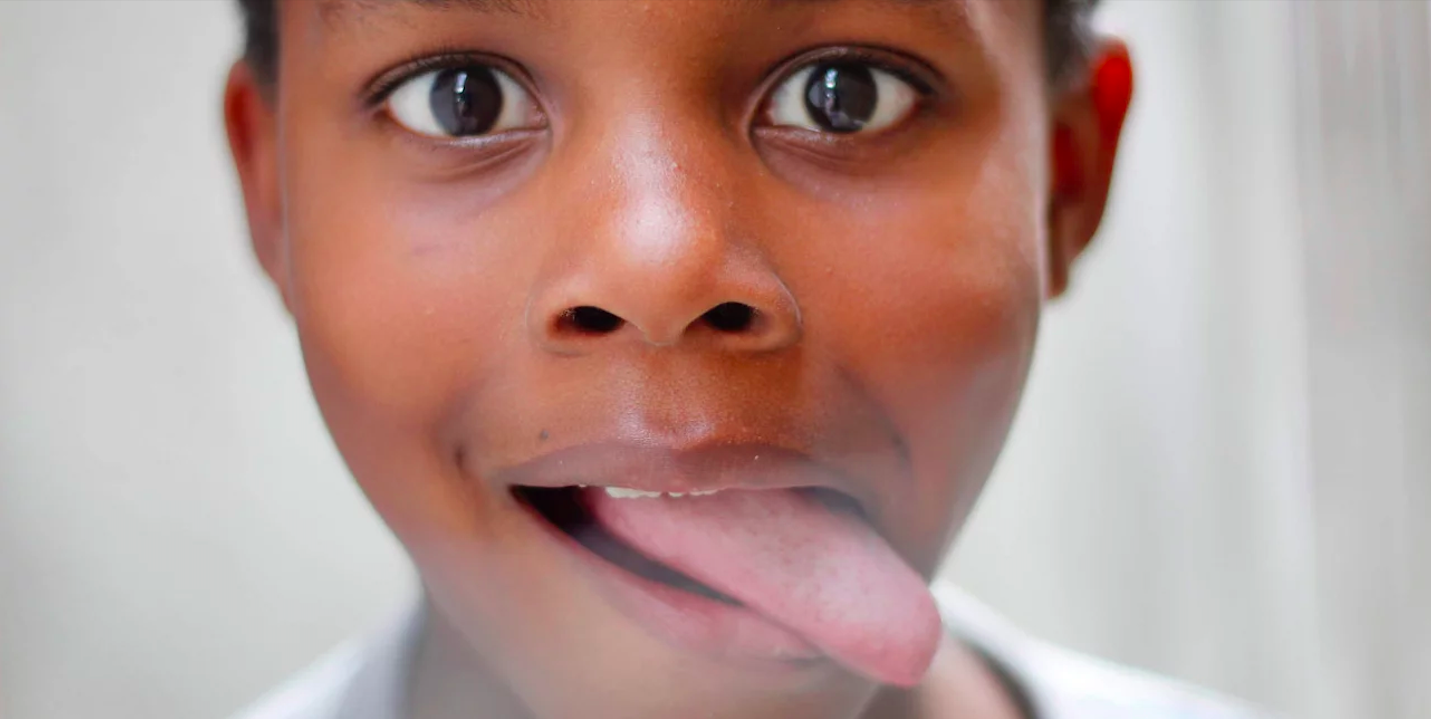 Orofacial Myofunctional Disorders (OMDs) are patterns created by inappropriate muscle function and incorrect habits involving the tongue, lips, face, and jaw. These behaviors have been known to limit breathing, eating, and speaking success. Orofacial myofunctional therapy focuses on finding the cause of OMDs to develop a comprehensive treatment plan.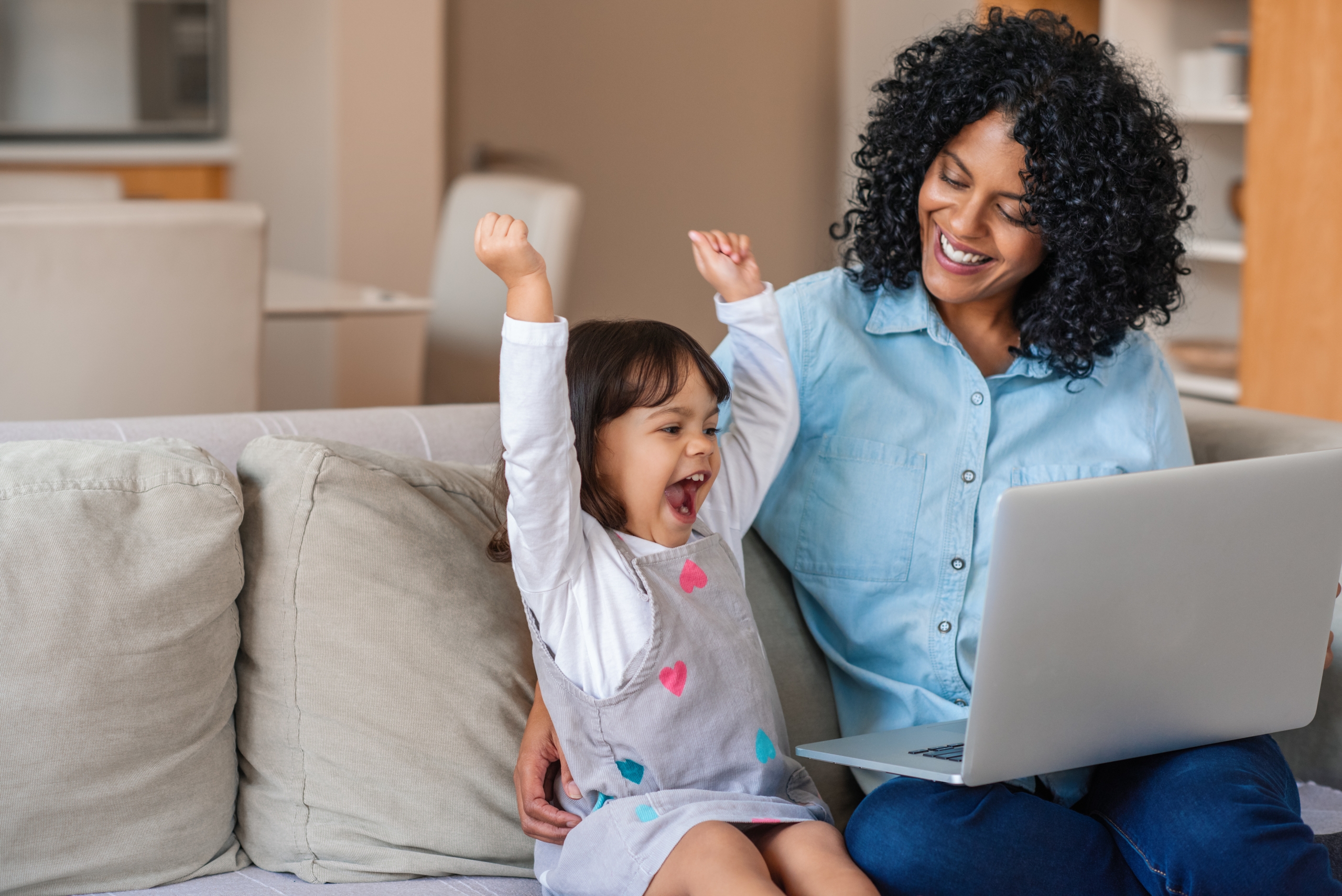 Oral motor challenges can also impact a child's speech sound production. For children with speech difficulties, articulation therapy is available. Evaluation of your child's speech includes formal assessment, clinical observation, and oral motor examination. Evaluations are followed by a discussion of the factors impacting your child's speech difficulties, including recommendations for therapy.