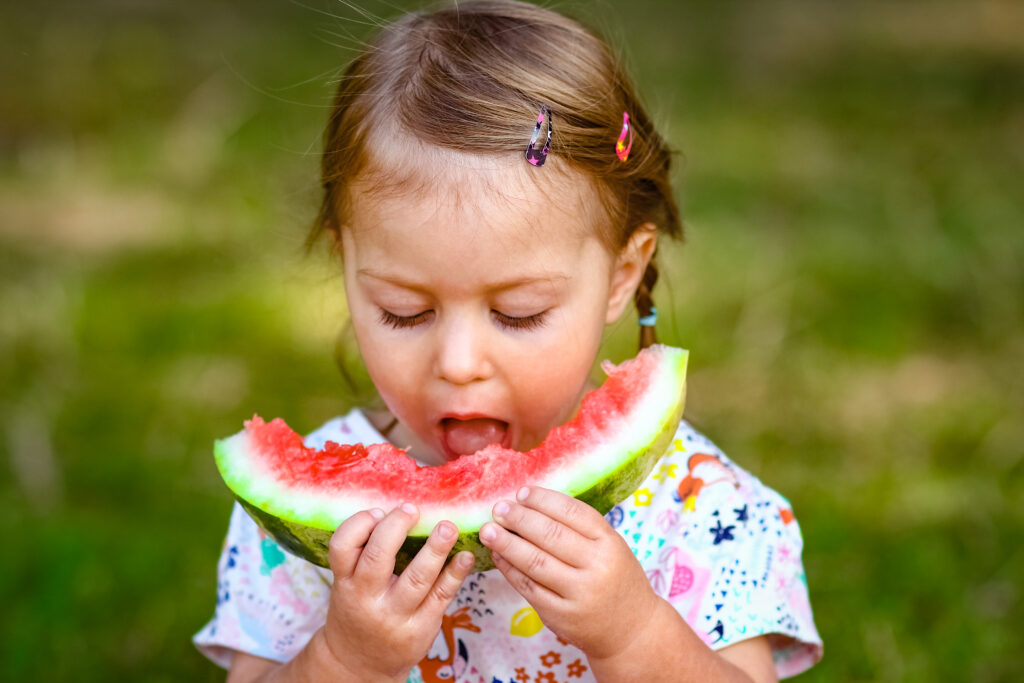 Wondering if feeding therapy right for you?
It is common for young children go through a picky eating phase. However, when selective feeding lasts for several months or results in a child with a severely restricted diet, that child needs help. The following list was adapted from the screening protocol developed by Feeding Matters Alliance to help differentiate between children with Pediatric Feeding Disorders (PFDs) and those who are simply picky eaters.
If you answer "yes" to any of the following, feeding therapy can help.
✓ My baby or child doesn't let me know when he or she is hungry.
✓ I don't think my baby or child eats enough.
✓ I need to do something special to get my baby or child to eat.
✓ My baby or child takes fewer than 5 minutes or longer than 30 minutes to eat.
✓ My baby or child does not let me know when she or he is full.
Help is available.
There are many reasons for a child to have difficulty learning to eat. These may include underlying medical, oral-motor, or sensory challenges. If your child is having feeding difficulties, I can work with you to get to the heart of the issue.